Thanks to all who joined us this year! Stay tuned for info about next year's conference!
34th Annual Administrators' Leadership Conference
July 12-14, 2023
Olympic Center
Lake Placid, NY
#LeadershipADK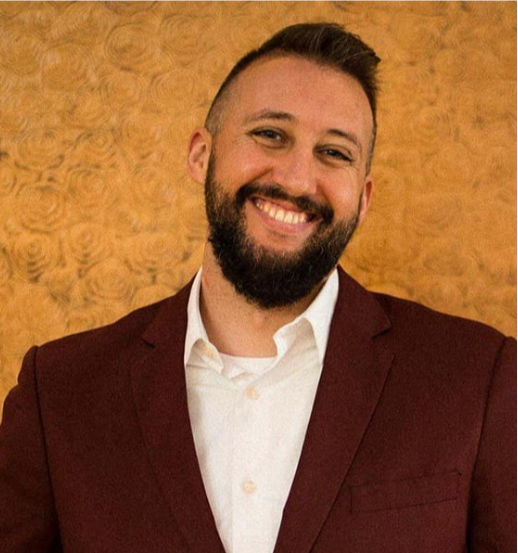 Everything Matt Dunsmoor does is designed to help leaders and organizations be more intentional with their choices. He's obsessed with exploring the future of work and what's possible when organizations sit on the foundation of a strong, values-based culture. He imagines a world in which workplaces are intent on creating powerful, supportive cultures so that people can focus on living a balanced life. He lives for "A-ha!" moments and loves celebrating the growth of others.
Matt's passion really took flight in 2015 when he attended one of Simon's WHY Discovery Workshops. After experiencing the process and seeing the impact it had on him and his colleagues, he advocated adopting Simon's methods into their company culture, eventually becoming a workshop facilitator and trainer himself.
In the years since, Matt has traveled the world, sharing Simon's concepts and his own insights to help teams and leaders clarify their WHY. He aims to equip his clients with the tools to develop their leaders and company cultures into those reflective of this newfound clarity.
As an Elder Millennial, Matt sits at the cusp between Gen X and Gen Y, allowing him to relate with groups that span the generational divide. The same can be said about his diverse professional background which includes experience in marketing and sales, software product management, customer service, and organizational governance consulting. During his time working with companies to restructure their organizational governance, Matt helped his clients implement practices such as self-management and Holacracy.
Matt has not only worked with global organizations with employees in the hundreds of thousands, but he is also a small business owner and founder, so he has seen firsthand how this work can impact organizations of all sizes and stages.
John McGuire, Michael Neiman & Rich LaBrie
John McGuire, B.S.Ed., Ed. M., ABD, is senior Associate/Principal at Alliance Education Associates. In more than forty years in education, John McGuire has served urban, suburban and rural school districts in the roles of special education teacher, director of special programs, chief operations officer, director of instruction, assistant superintendent and superintendent of schools. Mr. McGuire's role-related areas of responsibility have included extensive experience in program development and implementation, supervision and mentoring of staff in diverse professional disciplines and program accountability. He has served as a faculty member with the New York State Superintendent Development Program, and as an assistant professor with the State University of New York's graduate program in Educational Leadership and Administration at Oswego. Mr. McGuire is a life member of the New York State Council of School Superintendents.
Michael Neiman, Ph.D., CCC/SLP, is Managing Director at AEA. Dr. Michael Neiman is the chief author of over 150 Clinical and Educational Services Analyses for an array of school programs serving urban, suburban, and rural school populations including 35 in the state of New York. Dr. Neiman has also led multiple professional development teams to help districts enact logistical, procedural, and process changes to their delivery systems. Dr. Neiman has an extensive background in teaching, educational consulting, and leadership, and more than 30 years' experience as a speech and language pathologist. Dr. Neiman is currently an adjunct faculty member at Springfield College in Springfield, MA.
Rich LaBrie, M.Ed., is Senior Associate/Principal at AEA. Mr. LaBrie has more than thirty-five years in special education leadership with particular expertise in transportation-related and Medicaid. Mr. LaBrie was an executive director for a Massachusetts based collaborative and has consulted extensively with school districts nation-wide in improving special education transportation delivery and efficiencies and Medicaid recoupment. Mr. LaBrie has provided financial analyses for over 15 districts in New York, providing support in the areas of Medicaid and Transportation.
Garth Larson & Becky Peppler
Garth Larson, Ed.D is the Co-Founder and President of FIRST Educational Resources. Garth has previously worked as the Director of Learning for the Winneconne Community School District in northeast Wisconsin, was an elementary principal in two separate buildings and started his career in education as a high school speech and English teacher. In 2011, Garth formed Wisconsin Educational Resources (now FIRST) with a focus on improving student achievement across the United States. Since 2011, over 2000 school districts throughout the globe have become partnership districts with his company. Garth currently consults with school districts around the world and provides customized professional development around a variety of topics, mainly Professional Learning.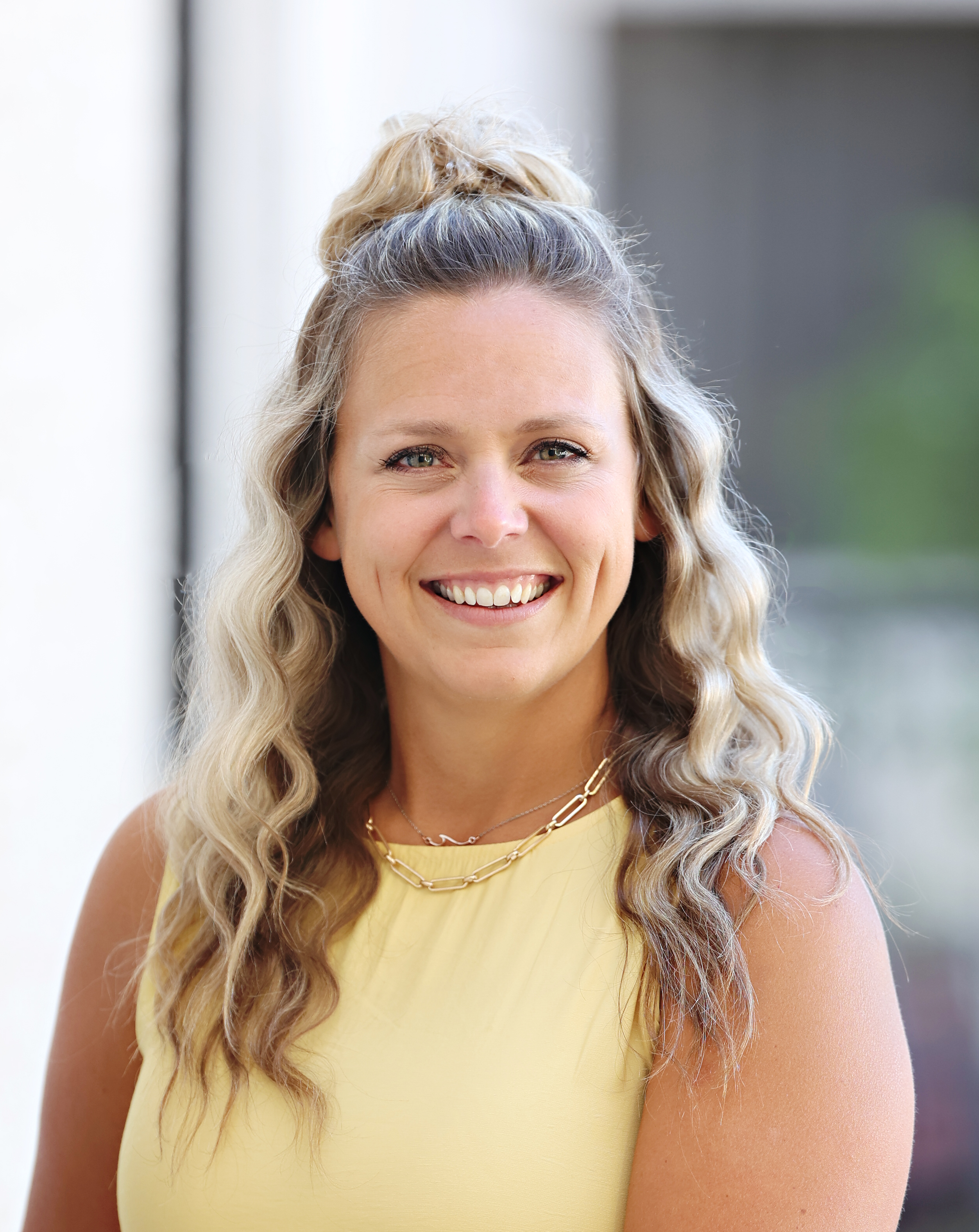 Becky Peppler is the Director of the Learner FIRST Center for Assessment and Grading (a division of FIRST Educational Resources). She has 15 years of professional experience in public education, working in the Winneconne Community School District in northeast Wisconsin. Becky is currently a 6-12 Instructional Coach with a focus on supporting teachers in the classroom on a daily basis. Prior to her role as an instructional coach, Becky taught Chemistry and Forensic Science and was the 6-12 Science Curriculum Chair.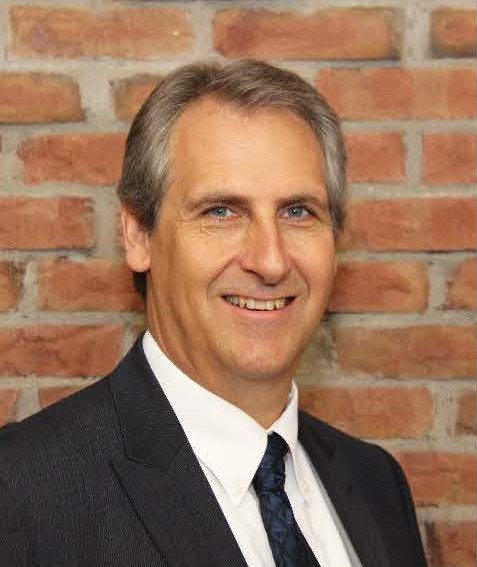 Dr. Jeffrey Matteson has been an educator for 32 years as a teacher, assistant principal, principal and superintendent in Vermont and New York State. Since 2013, he has served as District Superintendent of the Tompkins-Seneca-Tioga Supervisory District in Ithaca, reporting to the New York State Commissioner of Education. This role includes service as the CEO of the Tompkins-Seneca-Tioga BOCES.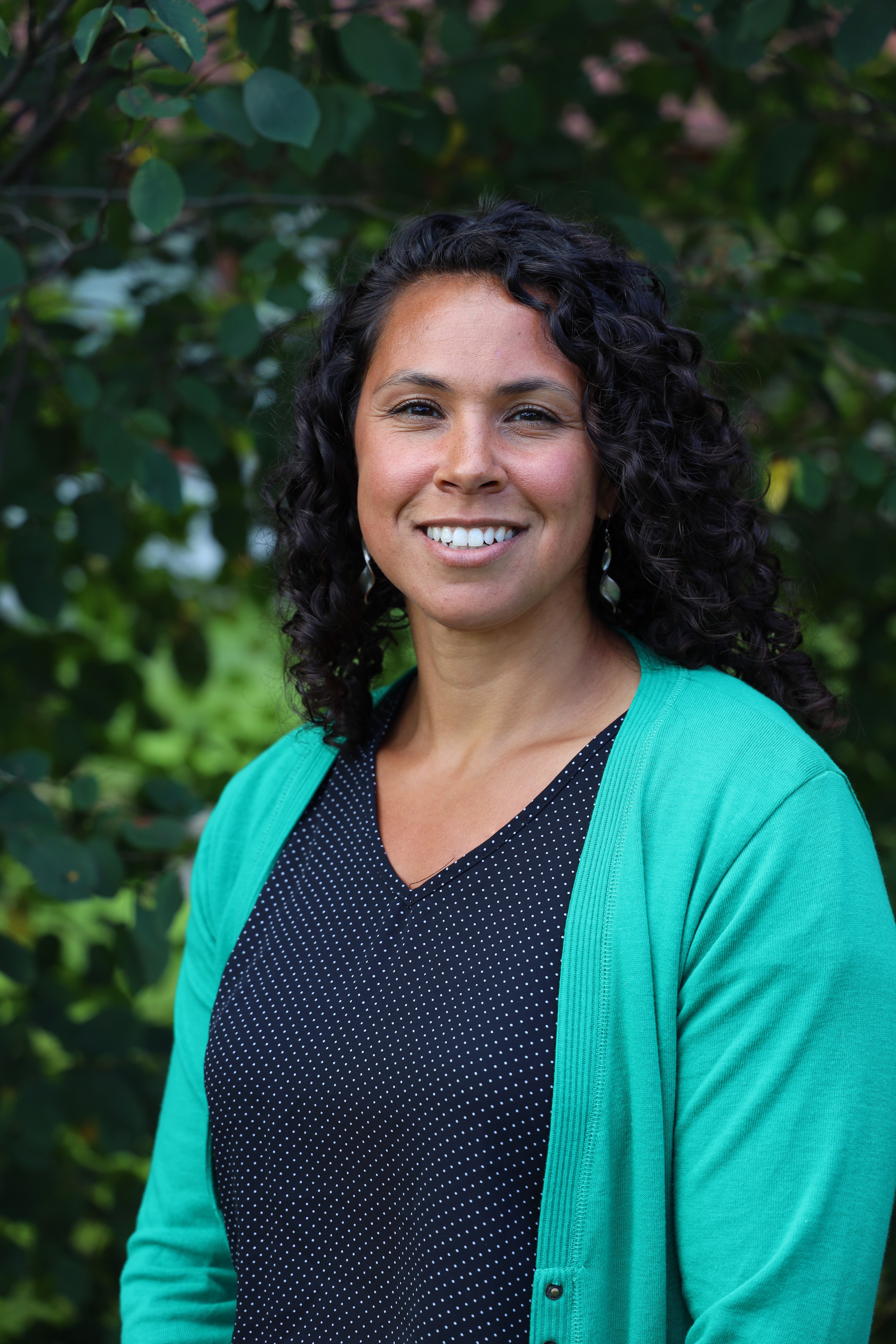 Desaree Backus is coordinator of diversity, equity and includivity at St. Lawrence-Lewis BOCES.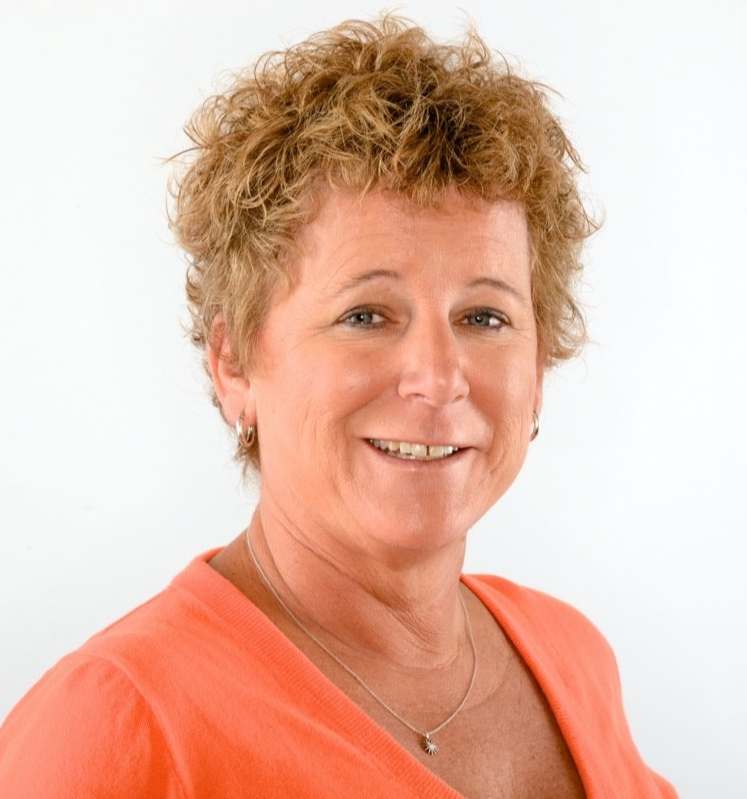 Kate Kemker is a Development Executive for Apple, Inc. Previously she was the Director of Technology and Learning Innovation for the Florida Department of Education. Kate completed her doctorate at the University of South Florida in the area of Curriculum and Instruction, in which she examined Florida's elementary student's access to technology in high and low socioeconomic schools. She also received her Master's in Education Degree for Instructional Technology and Bachelor's Degree for Music Education from the University of South Florida. She has presented and conducted workshops at various state and national conferences, such as the Florida Educational Technology Conference, the Annual Conference of the Association for Supervision and Curriculum Development, and the National Educational Computing Conference. In addition, she has published articles, chapters, and websites on the utilization of technology as tool for teaching and learning. Recently, Kate served as a member of the board for the International Society for Technology in Education.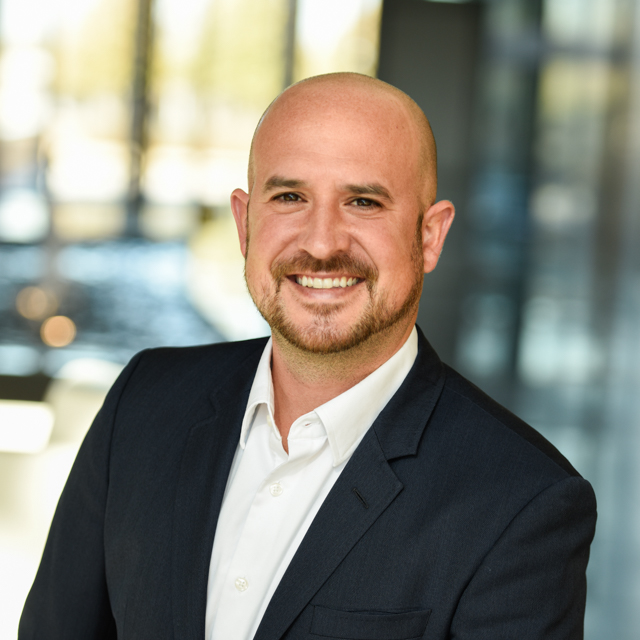 Mark Reckmeyer is a K-12 education researcher and in Gallup's K12 Education division.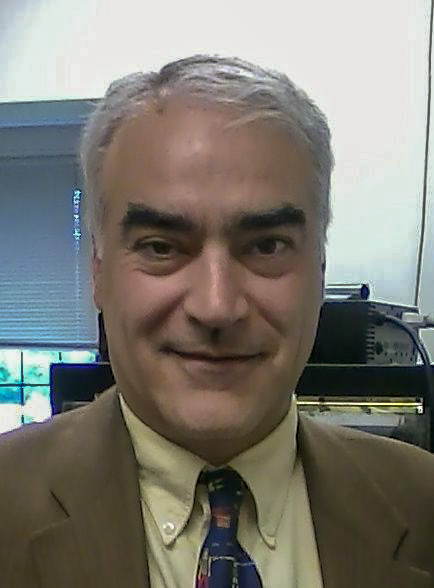 Dr. Roger Catania represents the 4th Judicial District on the New York State Board of Regents. He served for eight years as Superintendent for the Lake Placid Central School District before his retirement in 2021 and his appointment to the Board of Regents in June of 2022.
During his long career in education Dr. Catania held positions as a teaching assistant, a coach, a social studies teacher, a school counselor, and as a college and university instructor teaching undergraduate and graduate education students. As Superintendent he led his district through the approval of 8 school budgets, 6 successful union contract agreements, a capital building project, and the 2020 closing and subsequent reopening of schools during the Covid pandemic. Dr. Catania has committed his career to understanding and addressing the opportunity gap and its impact on the learning and life chances of children, especially those from poor and working class backgrounds.
CliftonStrengths 34 reveals your complete unique talent profile, detailing what you naturally do best and how you can develop and use your talents to live your strongest life possible.

Once enrolled a code will be sent to your email for you to complete the on line assessment prior to the conference. Once you've completed the assessment, you will receive personalized reports, interactive learning and other resources. The 34th Annual Administrators' Leadership Conference will have an exclusive session for you to learn more about your report and resources available.
Register here to participate in the CliftonStrengths assessment session.
Thanks to our conference sponsors!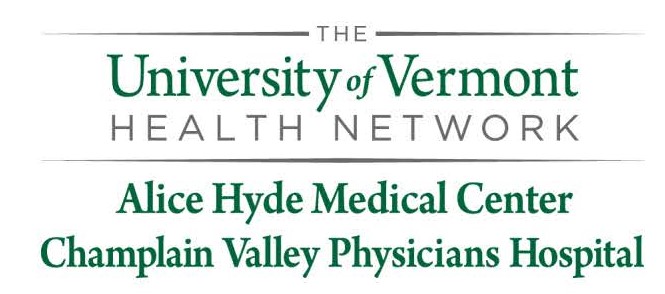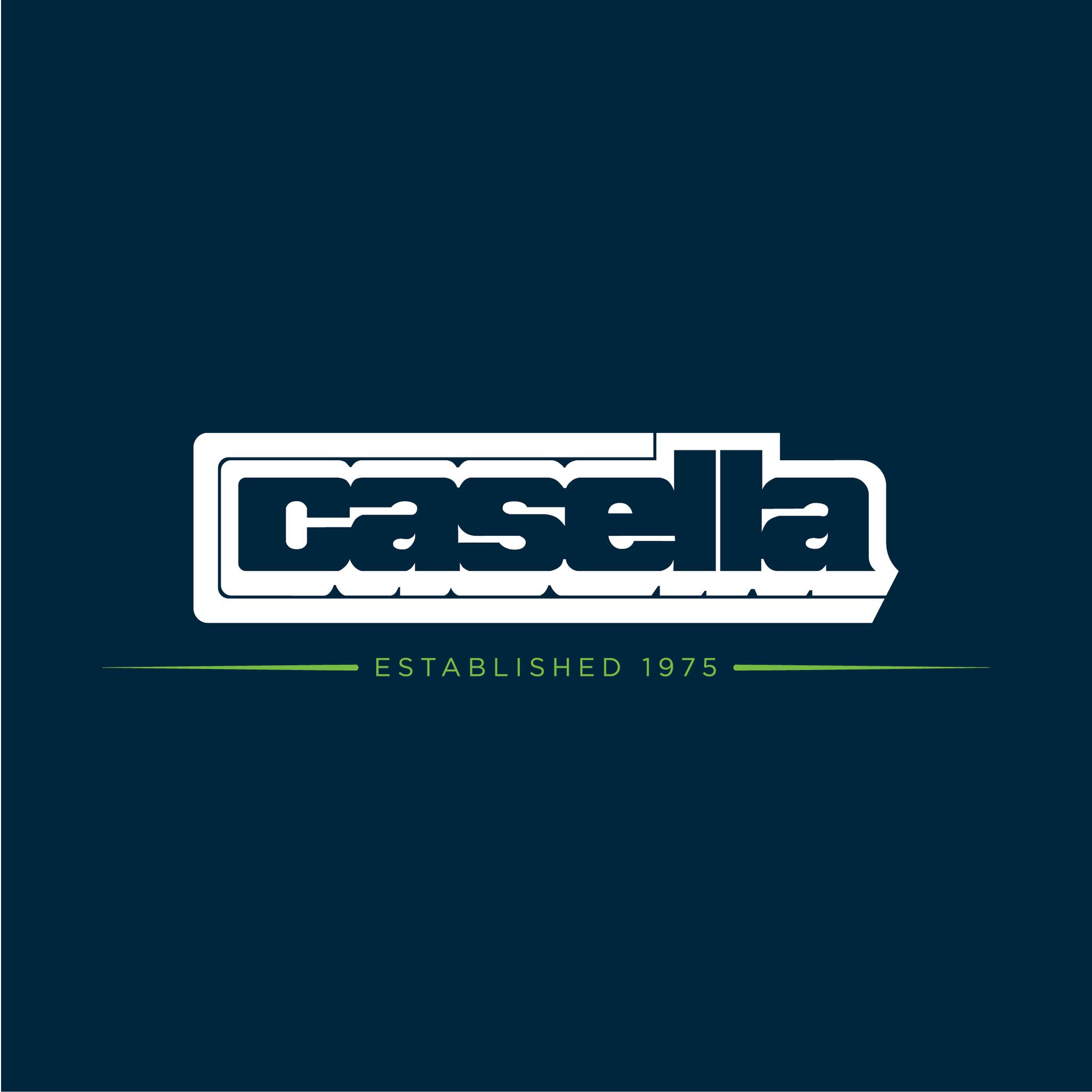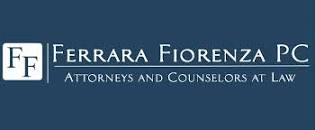 This conference is organized by Champlain Valley Educational Services, Franklin-Essex-Hamilton BOCES, Jefferson-Lewis BOCES and St. Lawrence-Lewis BOCES and managed by FEH BOCES.
Thanks to our committee members for their tireless commitment and efforts to ensure a successful conference!
Amy Campbell, Champlain Valley Educational Services
Jane Collins, Belleville-Henderson Central School
Loretta Fowler, Chateaugay Central School
Andrea Lomber, Jefferson-Lewis-Hamilton-Herkimer-Oneida BOCES
Leslie LaRose-Collins, Jefferson-Lewis-Hamilton-Herkimer-Oneida BOCES
Dustin Relation, Malone Central School
Darin Saiff, St. Lawrence-Lewis BOCES
Lori Tourville, Franklin-Essex-Hamilton BOCES