NEWS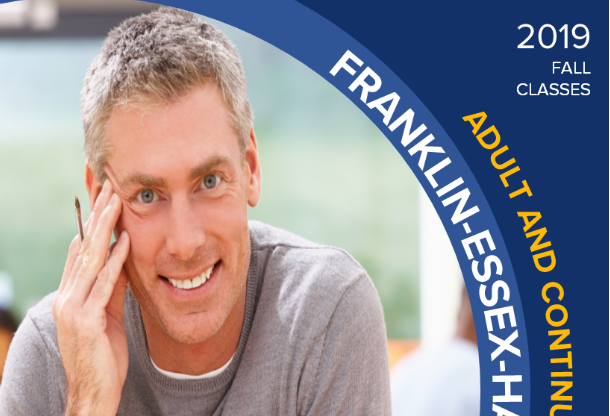 For more information or to register for classes visit: Adult and Continuing Education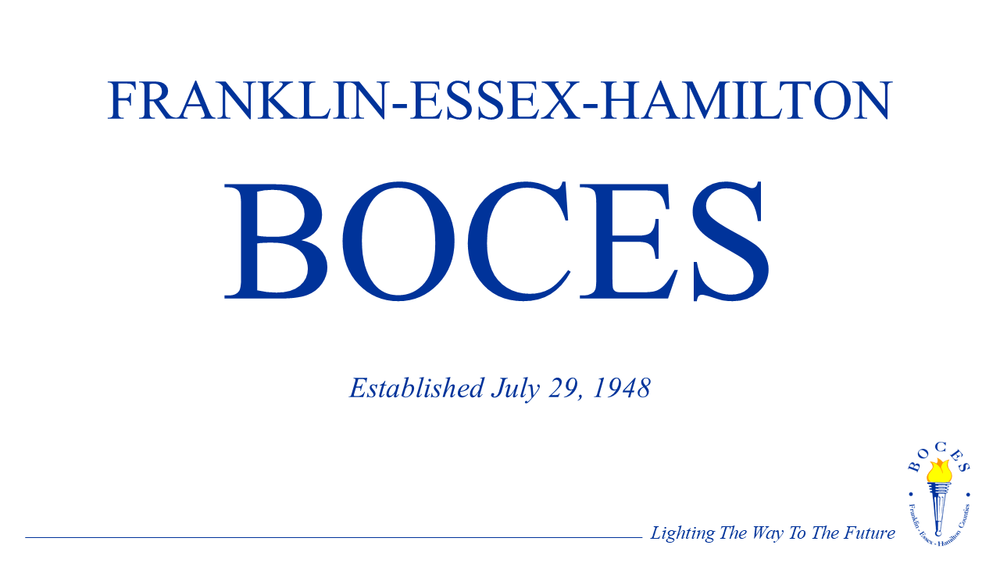 Date: October 4, 2019 The Franklin-Essex-Hamilton Counties Board of Cooperative Educational Services Board of Education is pleased to announce two finalists for the stakeholder and community...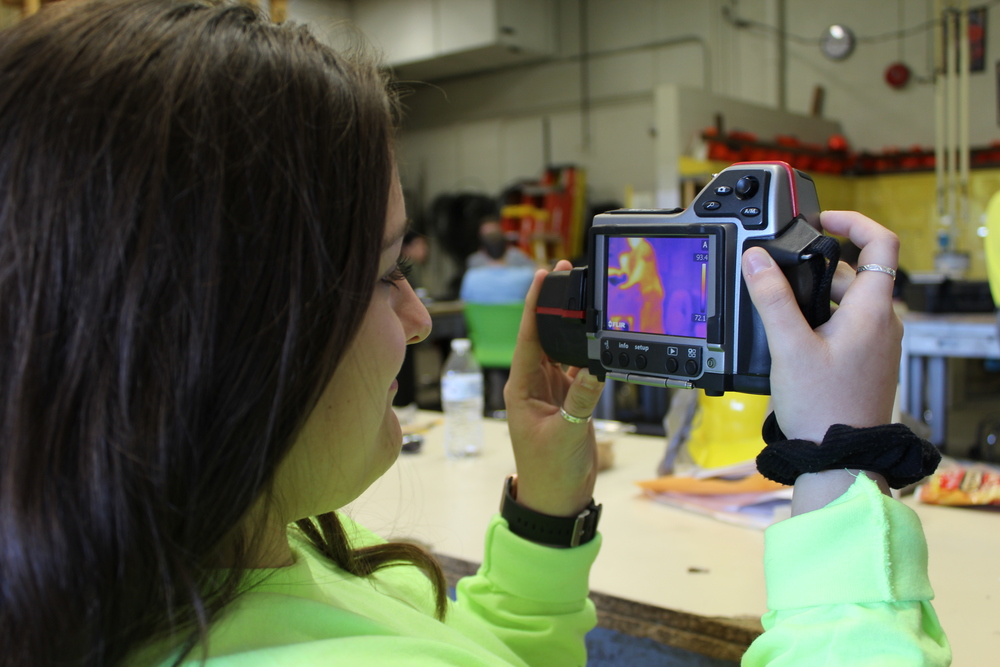 Electrical Trades students learn about sustainable energy. Valcour Wind Energy LLC, a local wind energy company, visited Franklin-Essex-Hamilton BOCES' Electrical Trades program on Wednesday June...
SEE ALL NEWS
LIVE FEED

The North Franklin Educational Center in Malone, NY, successfully conducted an Evacuation Drill today. The student behavior was wonderful and helped make the drill a success. Please mention to your child how we appreciative we are for their help. All students have returned to their home districts or were picked up by an authorized adult.
Thank you and have a great weekend!
7 days ago |
Franklin-Essex-Hamilton BOCES

Franklin-Essex-Hamilton BOCES North Franklin Education Center located in Malone NY is currently conducting an Evacuation Drill.
Please be patient as we navigate through this process. Upon conclusion of the drill we will resume business as usual.
7 days ago |
Franklin-Essex-Hamilton BOCES

The Franklin Essex Hamilton BOCES District-Wide Safety Plan has been reviewed and updated by the district-wide safety team. It is now available for public comment for 30 days. More info at: https://www.facebook.com/FEHBOCES/
view image
5 months ago |
Franklin-Essex-Hamilton BOCES

NFEC held a picnic for students on June 14, 2019. Students enjoyed a Jello eating contest, games, sports, cotton candy, and good food with good friends. Thanks to all the teachers and staff who helped put on this fun day, and thank you to all our students for sharing the fun.
view image
5 months ago |
Franklin-Essex-Hamilton BOCES
SEE ALL POSTS
Events