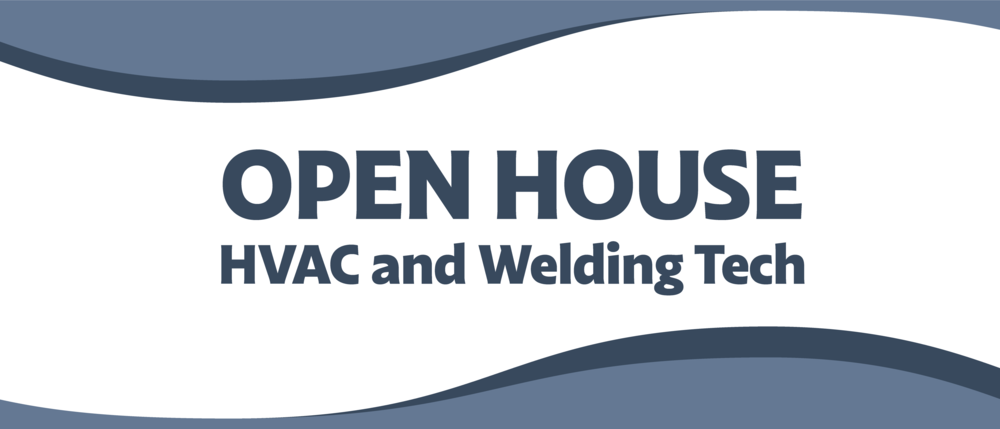 Welding and HVAC Open House tomorrow
FEH BOCES
Wednesday, September 14, 2022
Franklin-Essex-Hamilton BOCES will welcome the public to an open house tomorrow for its Welding Tech and HVAC programs.
The open house will run from 4 to 6 p.m. at the FEH BOCES satellite classrooms for the programs, which are at Salmon River Central School, 637 County Road 1 in Fort Covington. The event is part of a larger open house hosted by the Salmon River Central School District.
Welding Technology and Heating, Ventilation and Air Conditioning (or HVAC) are two Career and Technical Education programs run by FEH BOCES. They are two-year programs available to juniors and seniors in five school districts: Salmon River, St. Regis Falls, Malone, Chateaugay and Brushton-Moira.
CTE programs are future focused, with students getting hands-on experience learning the skills of a trade. These real-world skills give them a leg up in their future school and careers.
Successful students in both HVAC and Welding will complete the program with several industry certifications and trainings.
FEH BOCES also runs 8 CTE programs at North Franklin Educational Center in Malone and 6 CTE programs at Adirondack Educational Center in Saranac Lake. The BOCES will host an open house at both of those locations in October.
Event info at a glance
Open House
FEH BOCES Career and Technical Education programs:
Heating, Ventilation and Air Conditioning (HVAC) and Welding Technology
4-6 p.m. Thursday, Sept. 15
Salmon River Central School
637 County Road 1, Fort Covington, NY