FEH BOCES hires new principal for AEC
Franklin-Essex-Hamilton BOCES
Friday, May 13, 2022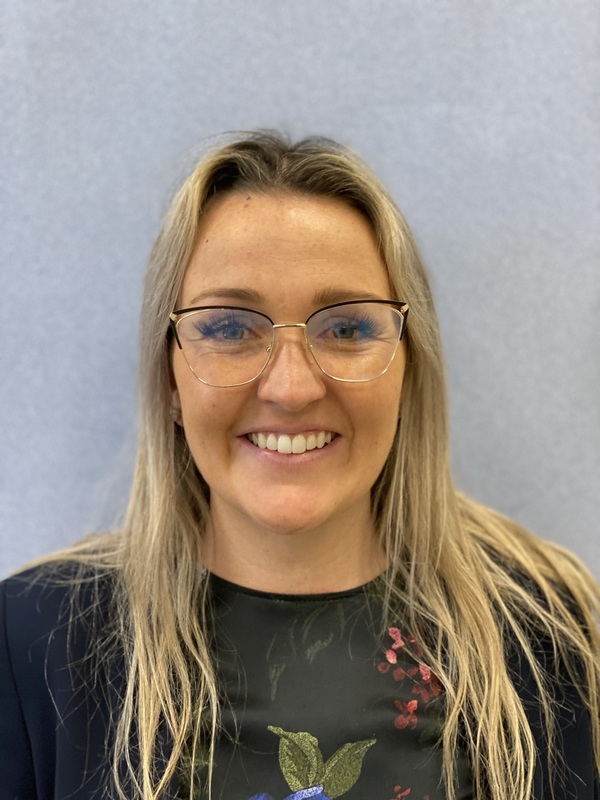 Franklin-Essex-Hamilton BOCES has hired Stephanie Murphy to be the new principal of Adirondack Educational Center.
A Lake Placid resident, Murphy is finishing up her time as associate middle school principal for Peru Middle School and will start work at AEC on June 13.
"I am honored to have been chosen as the building principal for the Adirondack Educational Center. As a former Lake Placid graduate, and a current resident, it is such a privilege being able to serve students within my own community. I look forward to collaborating with neighboring districts to continue promoting alternative education and technical programs within our communities. I can't wait to get started," Murphy said.
Adirondack Educational Center, on Route 3 in Saranac Lake, is one of two schools run by FEH BOCES. It offers students in the region access to six Career and Technical Education programs, two New Vision programs, alternative education, and adult education.
Murphy will replace retiring principal Rick Swanston, who has been AEC's principal since July 1, 2011.
"Rick has been an integral part of FEH BOCES for many years, and we wish him rest, relaxation and fun in his retirement," said FEH BOCES Assistant Superintendent for Instruction Lori Tourville. "We're thrilled to have a strong leader like Stephanie taking his place. He's leaving some big shoes to fill, and I'm confident that Ms. Murphy will hit the ground running."
Murphy began her career teaching English in Tampa, Florida, before moving to northern New York, teaching at AuSable Valley Middle High School before shifting to Peru Middle School. She earned her bachelor's and master's degrees in Education at the University of Tampa, and she earned her administrator's certifications at the Massachusetts College of Liberal Arts.
To learn more about FEH BOCES and the many ways it supports education in Franklin, Essex and Hamilton counties, explore fehb.org or follow along on Facebook, Instagram, Twitter or LinkedIn.