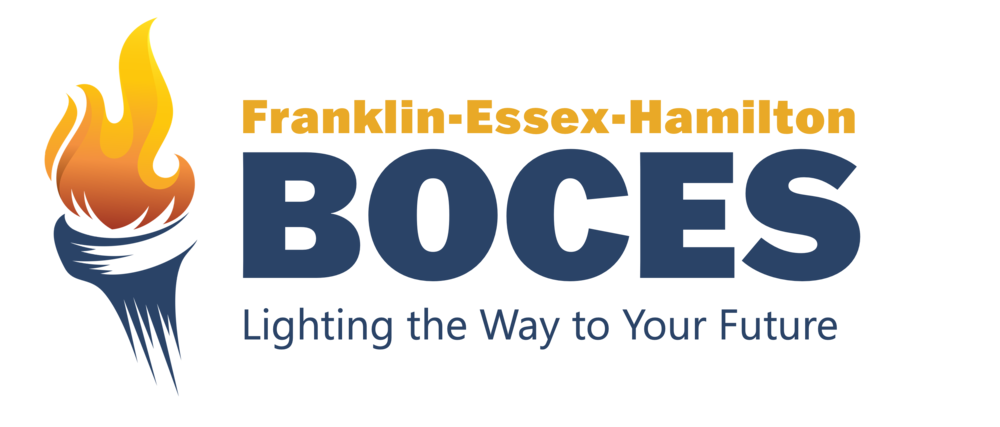 Afternoon NFEC programs canceled today
Franklin-Essex-Hamilton BOCES
Thursday, December 09, 2021
All afternoon programs are canceled today at North Franklin Educational Center.
Morning programs will be completed as normal.
A water line broke, and while it's not the main line, all water to the building must be shut off to fix it. There is no safety concern for anyone who is currently in the building.
This only affects programs in the NFEC building; Welding and HVAC in Salmon River and special education classes in Chateaugay will continue as usual.