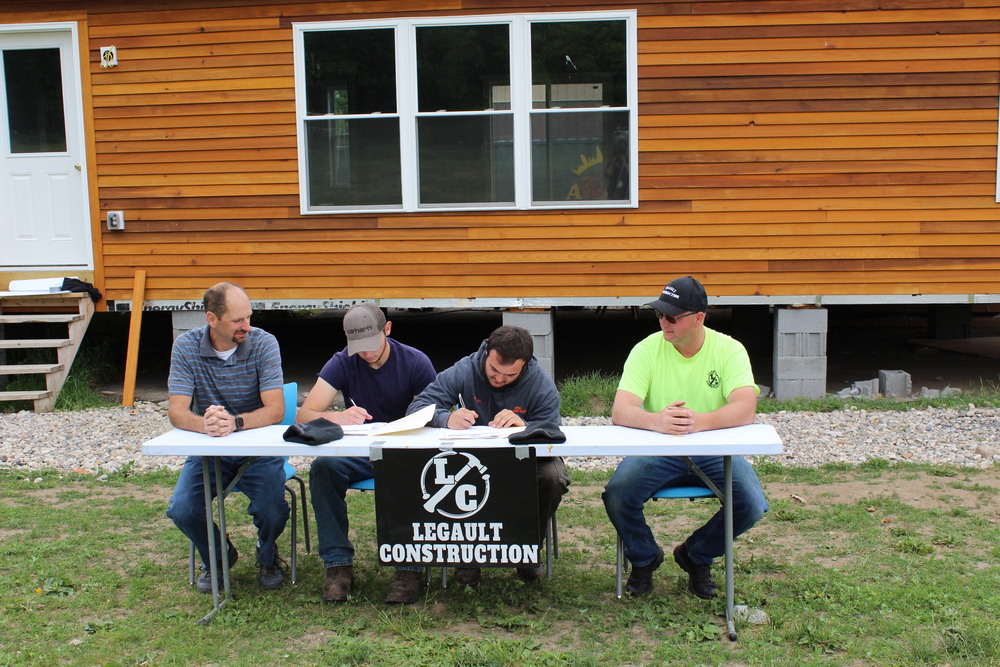 Students and future employers celebrate signings
Franklin-Essex-Hamilton BOCES
Monday, June 28, 2021
Several of our students recently joined with their future employers for a signing day celebration.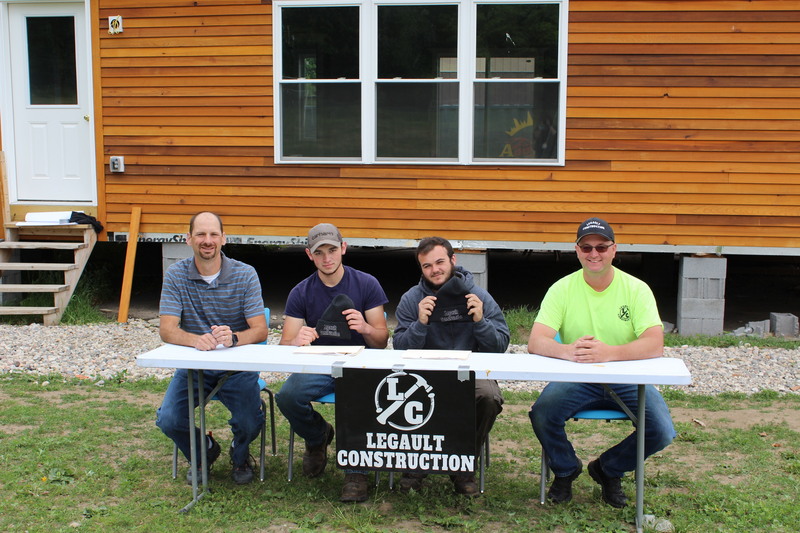 Above, graduating seniors Isaac McCaffery and Dalton Holloway, who completed our Building Trades program, are going to work for Legault Construction. They are pictured here with Building Trades teacher Eric Ashlaw and Tyler Legault, owner of Legault Construction, who was also an FEH BOCES graduate.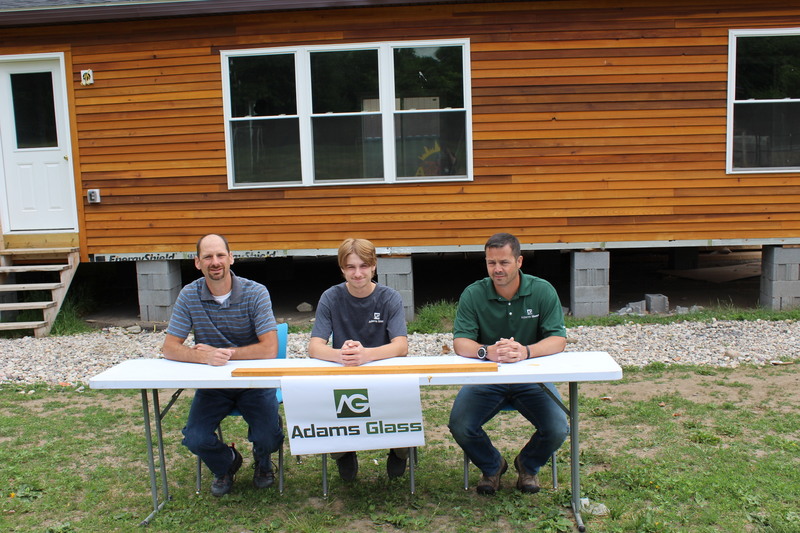 Another Building Trades student, Dylan Denny, met with Chris Demers to sign paperwork as he heads to work for Adams Glass.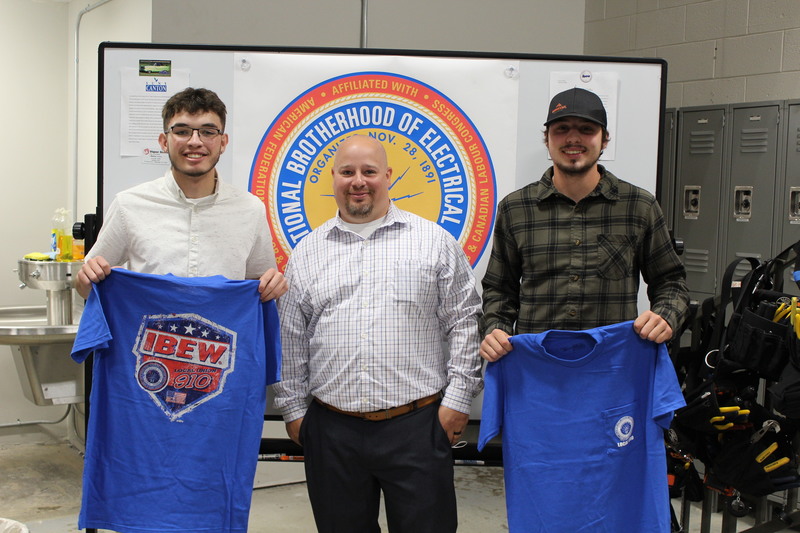 In our Electrical Trades program, graduating seniors Jed McDonald and Aiden Decillis were proud to meet with a union rep as they join the local electrical union, IBEW Local #910.
Employers noted that it's been difficult to find good workers right now, and they appreciate that they can trust students coming out of FEH BOCES programs to be good workers with a strong foundation of skills and knowledge.
These are just a few of FEH BOCES' many students who are entering the workforce after completing school this year.
Our hands-on programs provide experience that prepares students to start their careers or excel in college if they choose to continue their education. Whatever future you desire, we will help light your path.