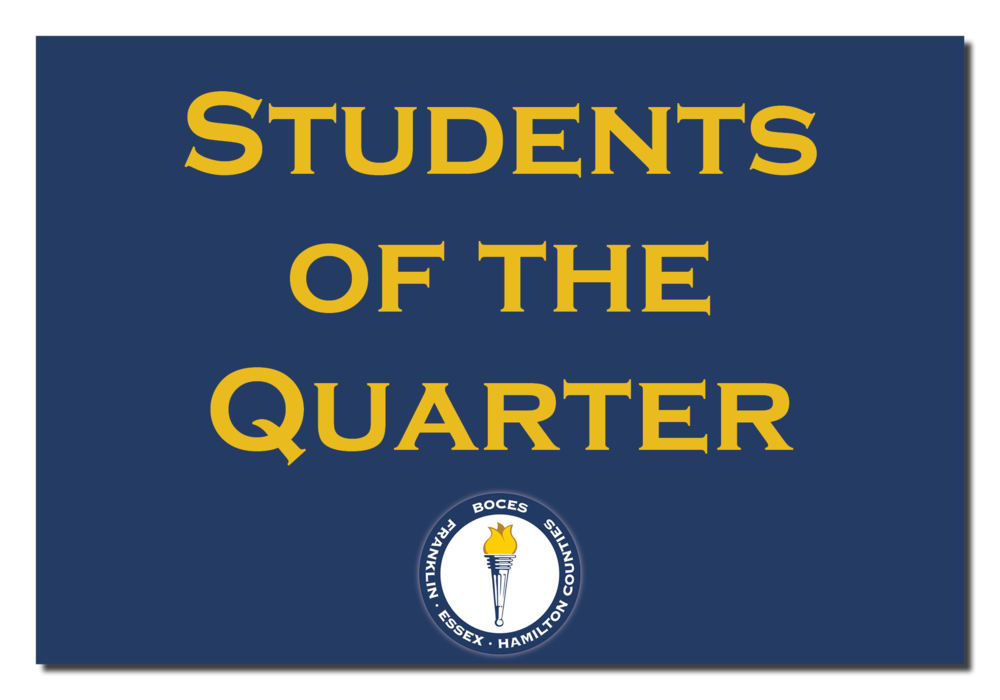 NFEC Students of the Quarter for 2020-21 quarter 2
Franklin-Essex-Hamilton BOCES
Wednesday, April 07, 2021
At North Franklin Educational Center in Malone, our leaders choose one student from each program to be honored as the Student of the Quarter. We have publicized these internally in the past, but we plan to celebrate our students' successes more publicly in the future. We're proud of them and we want you all to be too!
These are the Students of the Quarter for the second quarter of the 2020-21 school year, which ran from January through April. We'll have our Students of the Quarter for the third quarter soon.
These students stood out in one way or another. They may have been working hard and brought their grades up significantly, or they may have been going through some difficult personal issues but were still able to focus on their school work. No matter what they did to shine, we congratulate them for doing their best!
Automotive Technology - Blake Robinson, Brushton-Moira
Building Trades - Dalton Holloway, Franklin Academy
Cosmetology - Elizabeth Stevens, Salmon River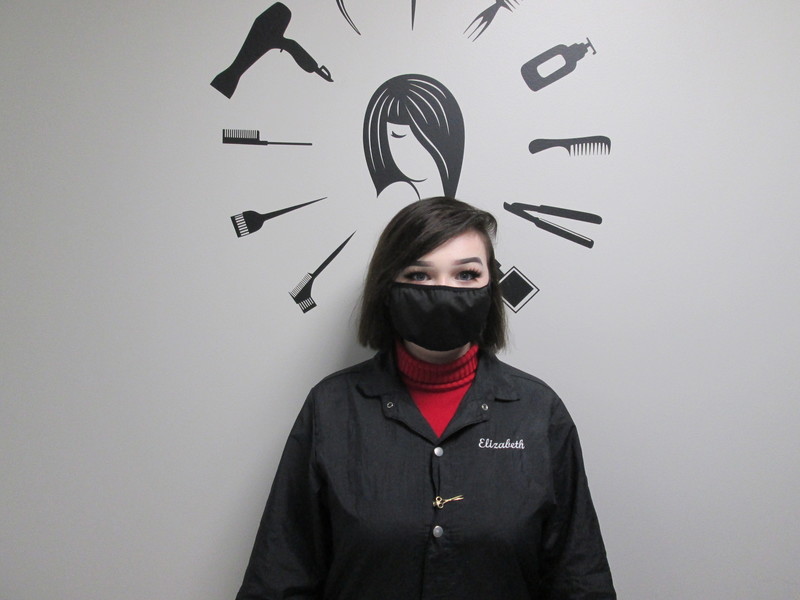 Culinary Arts - Brendan Schaeffer, Salmon River
Early Childhood Education - Jaidyn Harwood, Franklin Academy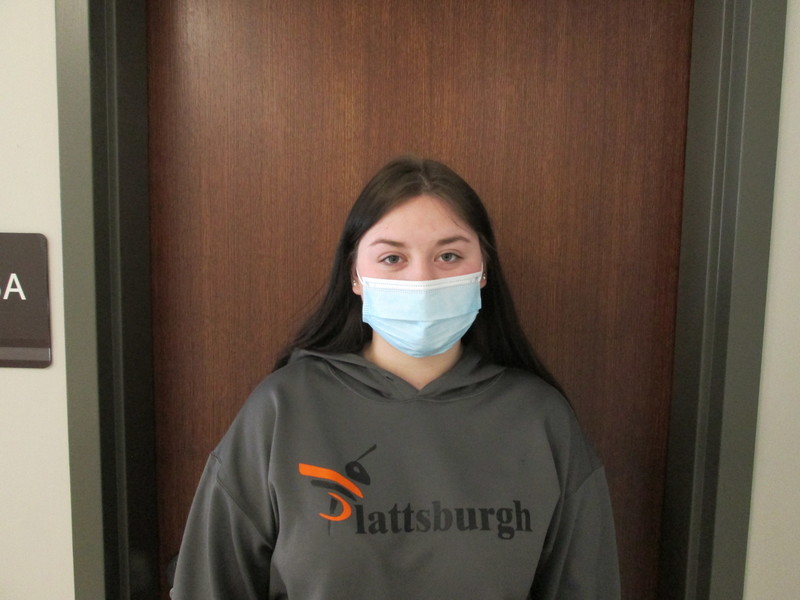 Electrical Trades - Aiden Decillis, Franklin Academy
HVAC - Brad Mersinger, Brushton-Moira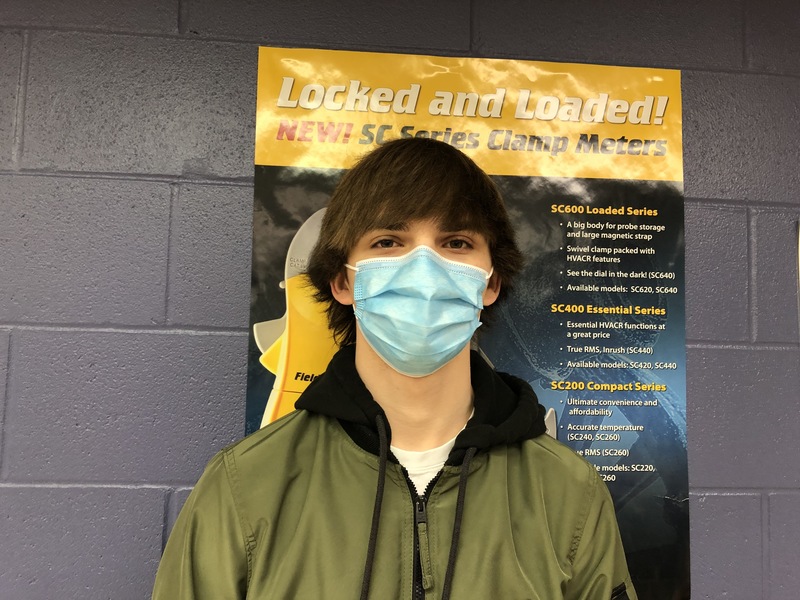 Health Occupations - Skylar Adams, St. Regis Falls
Heavy Equipment - Brody Hyde, Franklin Academy
Welding - Taylor French, Salmon River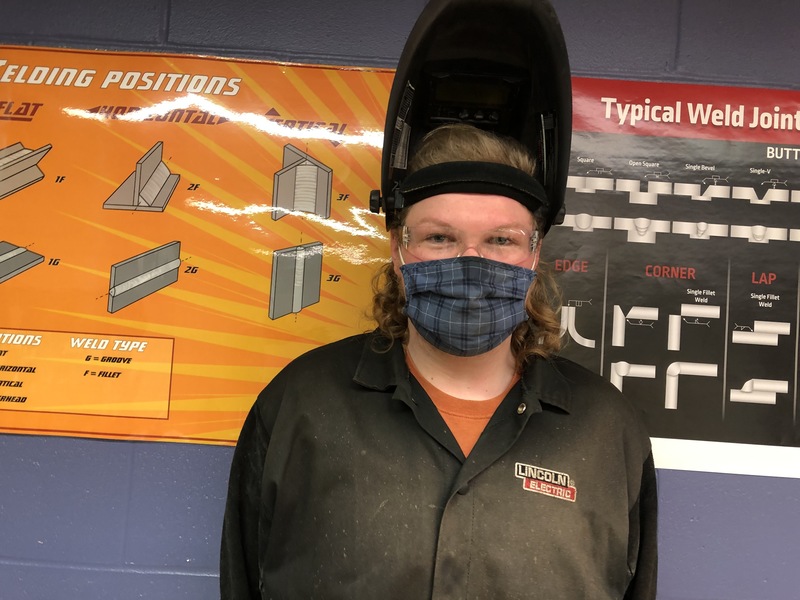 Alternative Education - Zack McMahon, Franklin Academy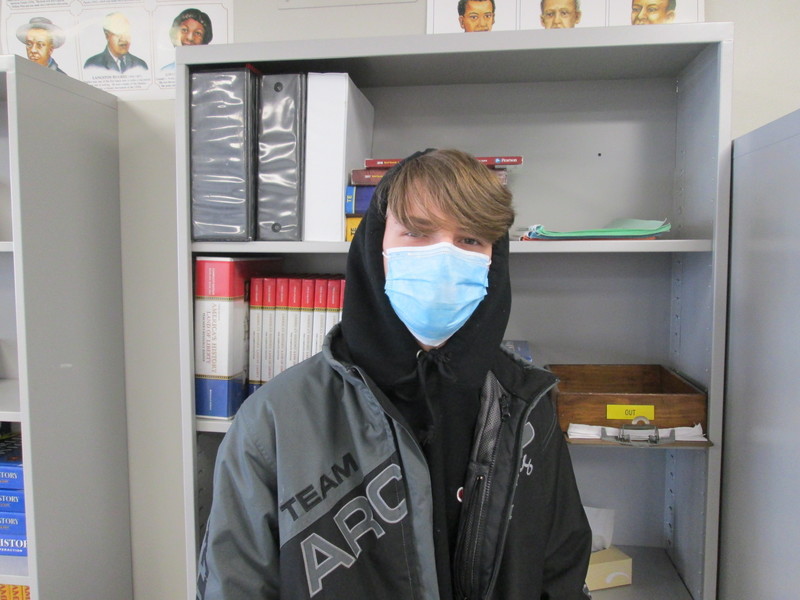 New Vision Education - Holland Goddard, St. Regis Falls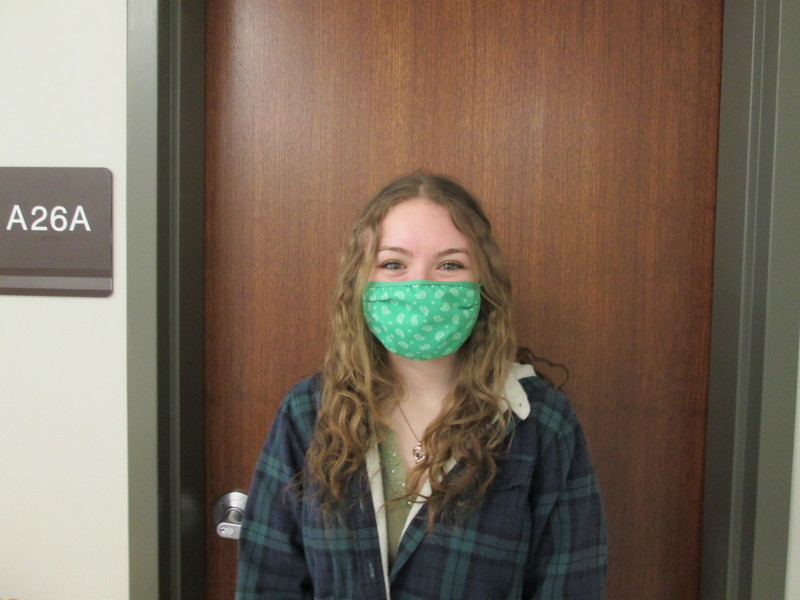 New Vision Health Care Exploration - Jordyn Holbrook, Chateaugay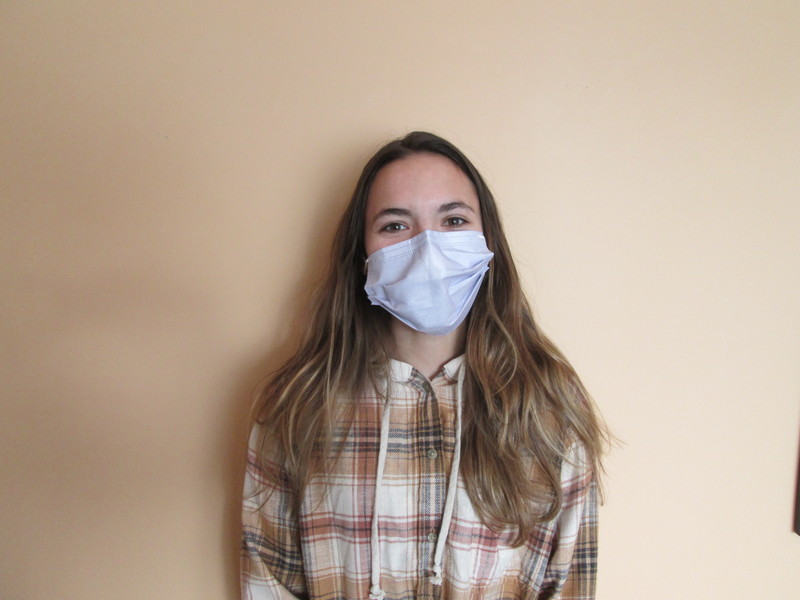 New Vision Government and Law - Lillian Mulverhill, Franklin Academy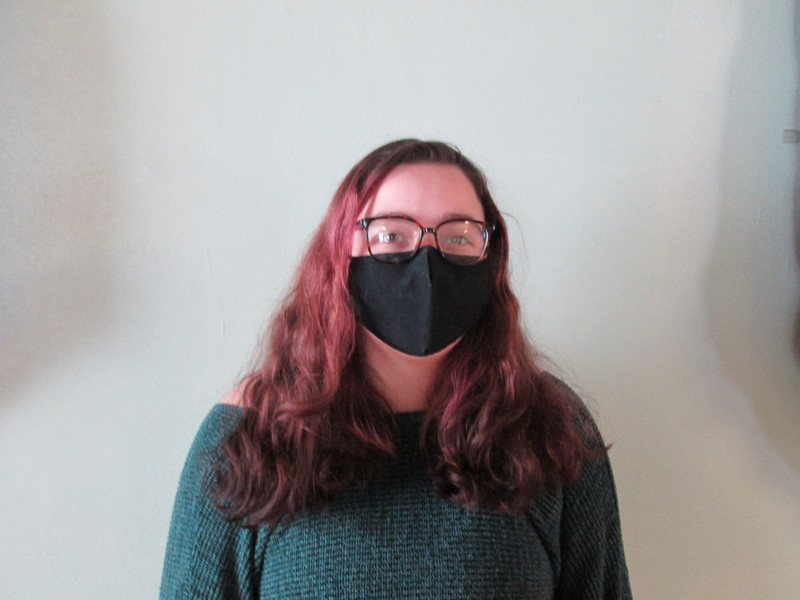 New Vision Game Design and Development - Nicholas Whitney, Chateaugay