How do you teach Culinary Arts remotely?
Franklin-Essex-Hamilton BOCES
Thursday, November 19, 2020
It's not the easiest thing in the world to teach a Culinary Arts class remotely.
In the spring when FEH BOCES students were forced into remote learning with no substantial notice, our culinary arts teachers asked students to help their families with making meals to substitute for the hands-on cooking experience they get in our school kitchens. That didn't always work perfectly, since different homes have very different resources in them.
Now, as our students set out to learn remotely until Jan. 4, culinary teachers Jim LaLonde and John Roe have had time to put together a plan that should ensure that students gain valuable experience.
Each week, students will pick up boxes of ingredients that will let them cook a full meal for four people consisting of five dishes, including an entrée, dessert, and sides.
"Students are given everything they need to be successful," said Mr. LaLonde, who heads up the culinary program at North Franklin Educational Center in Malone.
In Malone, students are working this week and next on a kit to make a gingerbread house. The kit has the basics, but Mr. LaLonde wants his students to get creative with additions, trim and other embellishments.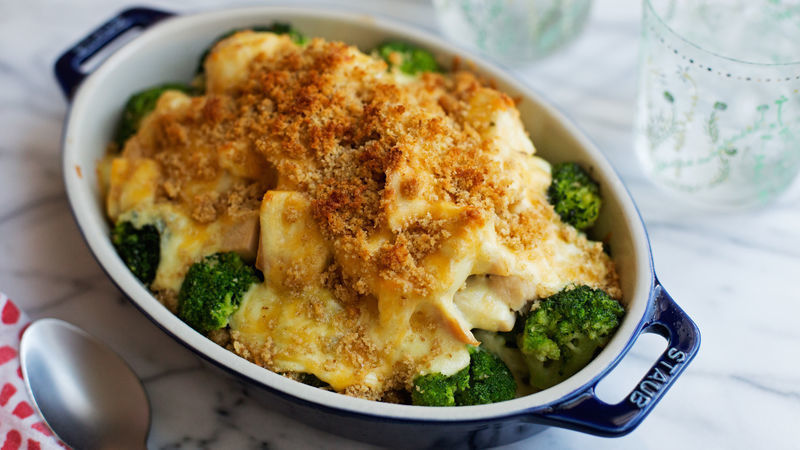 Then starting the week after Thanksgiving, Mr. LaLonde's students will pick up their first box of meal ingredients. They're getting started with a chicken divan entrée, with scallop potatoes, rice pilaf, baking powder biscuits and apple cobbler.
Mr. LaLonde, his teaching assistant and his monitor have been measuring out dry ingredients into individual portions and throwing them into boxes with frozen items, to be kept in the freezers until they're ready. Fresh ingredients like milk and vegetables will be prepared at the end of next week so they can be kept fresh.
The second week of December, students make chicken penne alfredo with Caesar salad, yeast dinner rolls, balsamic-glazed Brussels sprouts with bacon, and iced Christmas sugar cookies for dessert.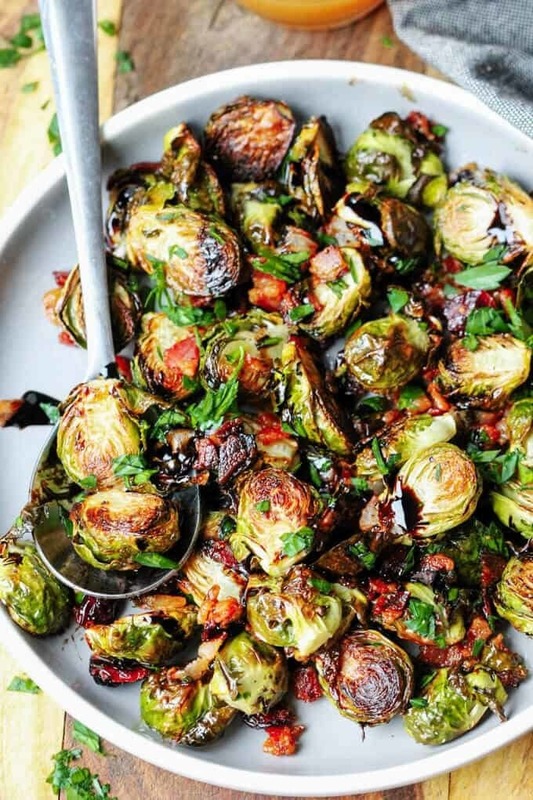 Yum!
Students will pick up their boxes on Mondays, then take photos of the dishes and submit them to Mr. LaLonde by Friday each week for evaluation.
All this hands-on experience is in addition to textbook readings, PowerPoints to view, written assignments, videos and research projects. While our program leans on teaching students the physical elements of cooking, it also ensures they learn about the business aspects of running a kitchen. When not cooking during the remote weeks, Mr. LaLonde's seniors will do the bookwork to plan out a catered meal, from dish decisions to pricing to implementation.
At the Adirondack Educational Center in Saranac Lake, John Roe plans to follow a similar format. Because he has students who live up to an hour away, he is investigating the possibility of providing them with a pre-paid debit card and a shopping list instead of making them drive two hours' round trip to pick up a box of ingredients.
Franklin-Essex-Hamilton BOCES's Culinary Arts program is part of the Career and Technical Education program we offer local students. When COVID isn't driving us into remote learning, students in the two-year program are bussed to our educational centers in either Malone or Saranac Lake for a half day of learning and hands-on experience.
We're proud of our staff for finding ways to give students hands-on experience while they're learning remotely, but technical education always works better in the classroom. Help us protect our community and get kids back into schools.