EDIT MAIN
Virtual learning with the Torch Academy
Learn at your own pace, the way you want to.
In summer 2021, Franklin-Essex-Hamilton BOCES will launch a new virtual learning school for students in grades K-12.
Some students learn better through remote learning. The self-paced nature of it also creates more flexibility for students who have work or family responsibilities.
That's why we're creating a new virtual pathway for students in our component districts. They can choose to take an entire school year virtually, or they can pick up a single virtual class as an elective or core class as needed.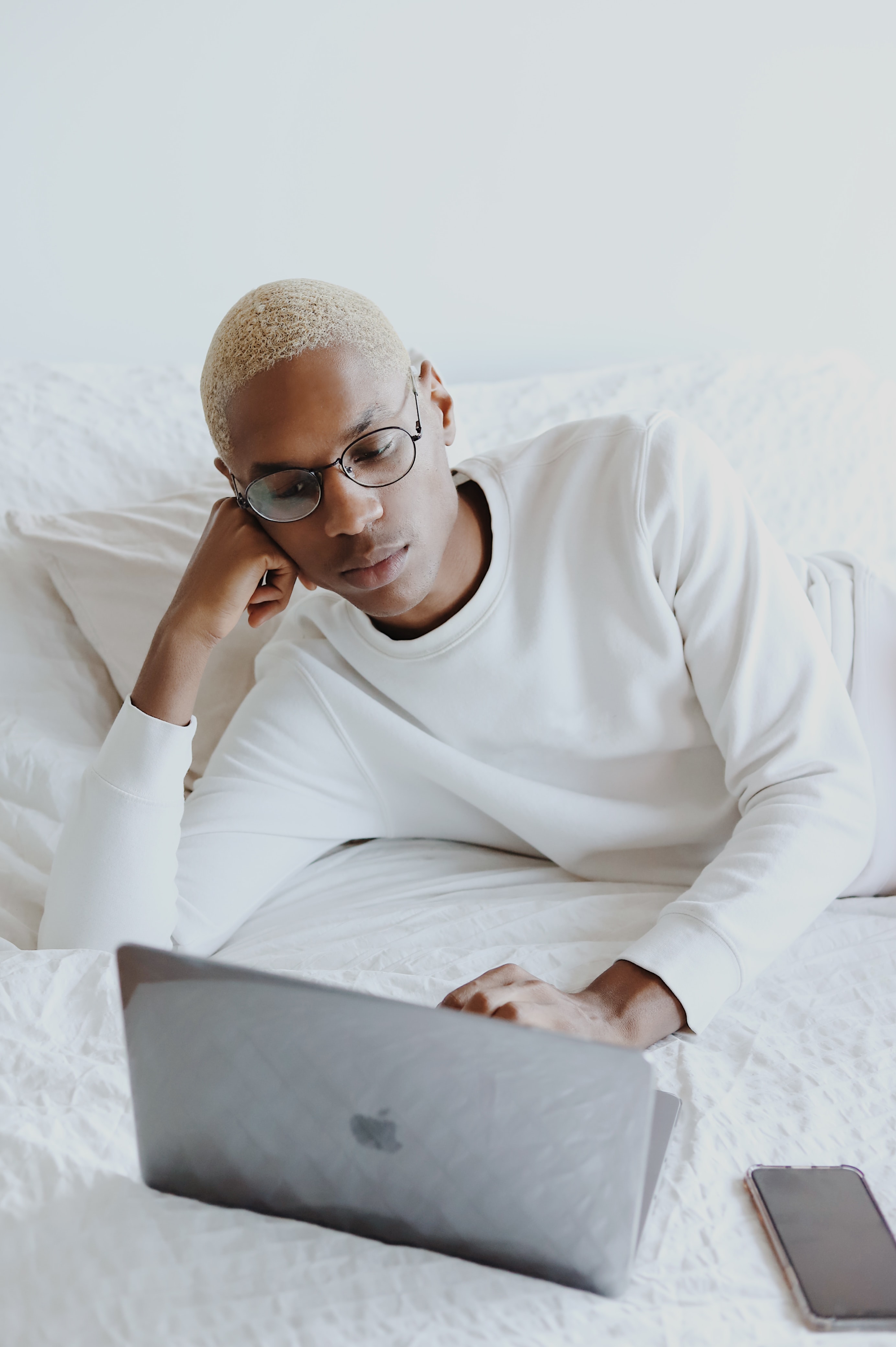 About the academy
Courses are taught by state-certified teachers in an asynchronous manner (asynchronous means that teachers assign classwork and students then do the work on their own time). Students have the flexibility to choose when to do their classwork.
There are hundreds of course offerings, giving children in the region access to many more options than could be taught in local schools. Extra motivated students can accelerate their learning and focus their studies the same way that students in more populous school districts can.
Students who have fallen behind can use the Torch Academy to catch up. The program will assess the student's learning in a particular course, then create an individualized plan that focuses on filling in the student's gaps in knowledge.
Fully supported instruction
FEH BOCES is partnering with Edgenuity to offer hundreds of courses through the virtual academy. In addition to multiple layers of support by class teachers and Edgenuity coaches and coordinators, an on-site facilitator will monitor students' progress in their coursework. When a student isn't staying on track, the facilitator will call them back to in-person instruction until they are caught back up. The student will be required to come into either Adirondack Educational Center in Saranac Lake or North Franklin Education Center in Malone, depending on student home district. We will have a Learning Lab space available for this use at both schools.
The Learning Labs will also be multi-use space focused on personalized learning experiences for our students, available for virtual students who need a quiet space to work, use our Wi-Fi, get supplies or get help.
We at FEH BOCES are always looking for ways to meet kids where they are at, while at the same time helping them be fully prepared for what is next, be it career or college.
Families interested in learning through the Torch Academy should reach out to the guidance office in their home school district.
Background
Teachers have known for a long time that education needs to change. In professional development spaces, teachers have talked for ages about personalizing instruction to each student, allowing kids to learn at their own pace, and meeting kids where they're at. The reality of a day-to-day classroom often prevented this from happening.
And then came COVID. The pandemic forced schools, teachers and students to change, seemingly overnight. Initially, these changes were incredibly difficult, but in some ways, helped us realize that this may be an opportunity for growth, and to better serve our students.
Throughout this upheaval and time of experimentation, it has become abundantly clear that some kids need the classroom environment to learn.
It has also become clear that there's a sizable portion of students who thrive in an independent, remote learning environment. In some cases, those students found the social elements of school to be a distraction and found that they could focus on schoolwork better when learning from home. Others simply have internal clocks that don't mesh well with the daily schedule of school, and still others need to fit school around a job to help support their families.
We at Franklin-Essex-Hamilton BOCES have identified this as a need we can help fulfill with a new educational pathway. Our component districts want to be able to allow those kids who thrive with remote learning to be able to continue to learn in a remote class setting once COVID restrictions have lessened up or gone away entirely. But they don't have the resources to do that on an individual basis. We're looking forward to providing this opportunity to students of our region.
Support
Support for this work is from Generous Acts at Adirondack Foundation - a force for good that pools gifts from generous donors who love the Adirondacks and care about our communities. Adirondack Foundation enhances the lives of the people in the Adirondacks through philanthropy. To learn more, visit adirondackfoundation.org/GenerousActs