EDIT MAIN
UPDATE: Bids have closed, and our board has approved the high bid. Thanks for your interest! Stay tuned for next year's building!
NFEC Modular Home
Our Building Trades, HVAC and Electrical Trades classes have worked together to build a modular home, and it's almost ready to be auctioned.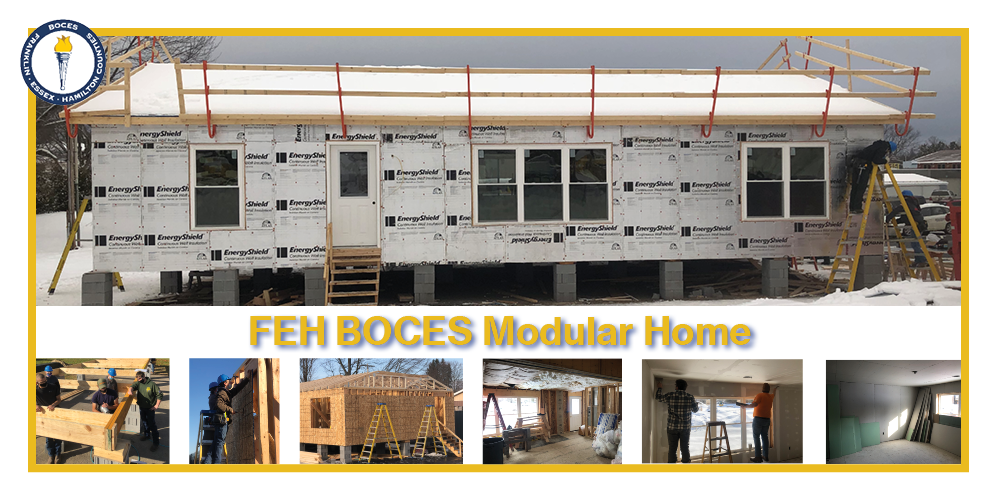 The modular home has the following features:
3 bedrooms, 2 full bath
Stick built
Meets all local building codes
Full kitchen with countertops
No appliances
No flooring
Plumbing roughed in
Forced air furnace, propane
Click here for a full spec sheet.
The house must be moved by the end of August to make space for students to start construction on a new house.
We will host two open houses:
5-7 p.m. Friday, March 26

For businesses and contractors

10 a.m. - 2 p.m. Saturday, March 27
All open house attendees should wear a mask and maintain 6 feet of distance between them and other groups whenever possible.
Click here to download a bid package. Bid packages will also be available on site during the open houses.