EDIT MAIN
NORTH FRANKLIN EDUCATIONAL CENTER COSMETOLOGY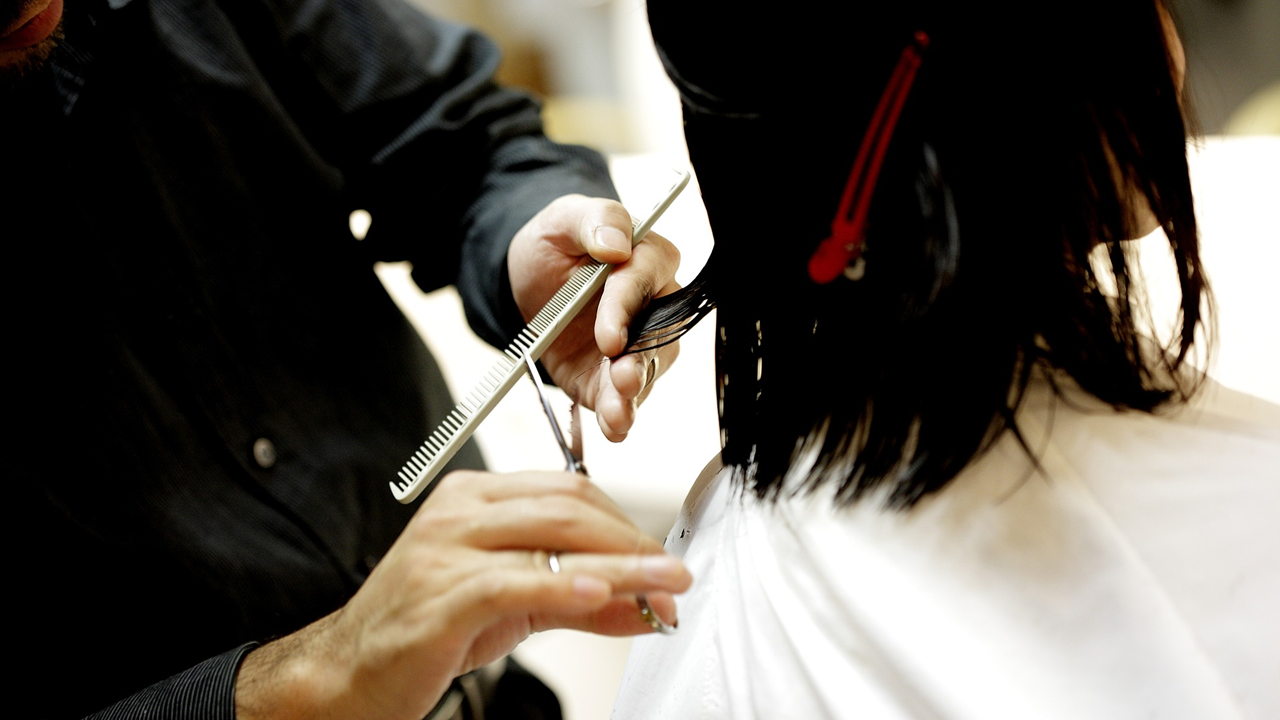 Cosmetology is a demanding career that requires a wide range of skills. Artistic ability, as well as technical and communication skills are critical to success. Throughout the two-year program, we focus on learning the latest techniques in haircutting, perming, coloring, hairstyling, nail care, and skin care. Students also develop computer, management and employability skills that will give them an edge when entering the work force. The students spend time working in a real salon environment with clients from the community. Additionally, time is spent reviewing New York State Cosmetology Board procedures necessary for obtaining a license.
The Cosmetology I and II courses combined consist of 1000 hours of NYS required training to be eligible to apply for a license. Additionally, students can get ½ a credit each year in CTE English, Science, and Math to help meet their high school graduation requirements. Students may also choose post-secondary education to study business management that will assist them in owning their own salon, or study massage therapy.
---
What It Takes To Be Successful
1000 Hours
Minimum 16 years old
Positive attitude and desire to learn!
Ability to read at the 10th grade level
Excellent attendance
Ability to get along, work, and communicate with many people
Physical stamina
---
The following are required for all Career and Technical Education endorsements:
completion of a minimum of 22 units of credit
passing grades on 5 required Regents examination(s) or approved alternatives (RCT) and
successful completion of a 3-part technical assessment (written, demonstration, project components)
---
Course specific requirements for NYS Technical Endorsement:
Pass Cosmetology Project
Pass Cosmetology Practical NOCTI exam
Pass Cosmetology Written NOCTI exam
Attendance will not exceed individual districts policy
Only student's completing both year one and year two may earn a technical endorsement.