EDIT MAIN
Employment Opportunities
within the Franklin-Essex-Hamilton BOCES and the St. Lawrence-Lewis BOCES
---
Chateaugay Central School
Franklin-Essex-Hamilton Boces
HermOn/DeKalb Central School
Long Lake Central School\
Malone Central School
St. Regis Falls Central School
Salmon River Central School
Tupper Lake Central School
---
Note: All potential Teaching Assistants must have an Associate's Degree and pass a special NYSED examination.
For registration and information, contact www.nysatas.nesinc.com
Interested candidates should forward letter of interest, resume, references, proof of certification or qualifications and other applicable credentials to:
Stephanie P. Bannon, Human Resources CoordinatorP. O. Box 28
23 Huskie Lane
Malone, New York 12953
518-483-5230
For information regarding additional Employment Opportunities visit www.ncworkforce.com or www.oneworksource.com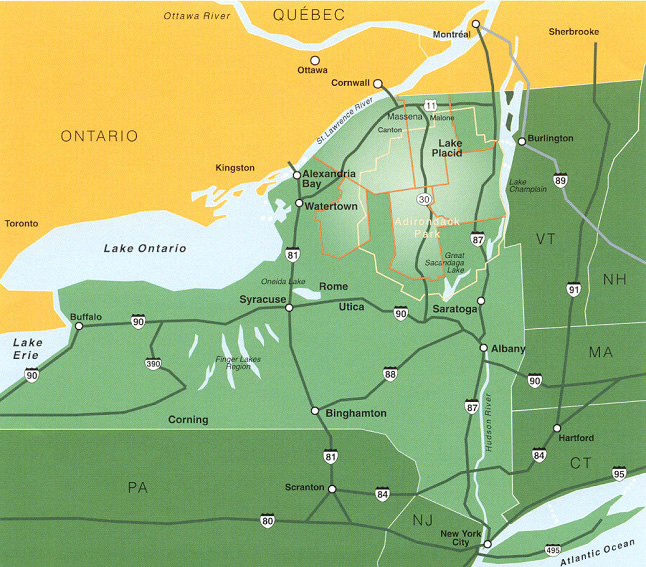 For additional information about Employment Opportunities:
akirkpatrick@mail.fehb.org
Franklin-Essex-Hamilton BOCES
Office of Instructional Support Services
(518) 483-5230
To learn more about St. Lawrence-Lewis BOCES Area click here.